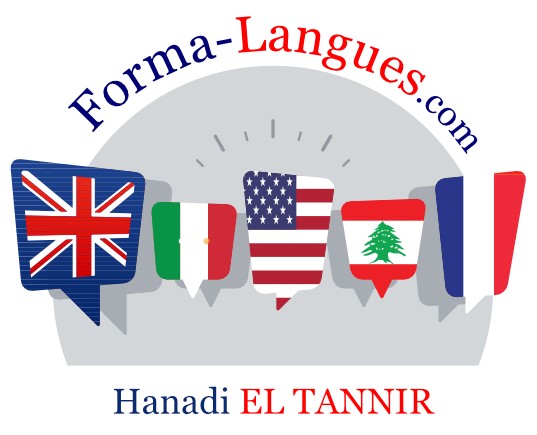 Training – Courses – Conversations
English – Italian – Arabic – French
As a training organization since 2012, we offer to any public, individuals, professionals, children and early learning, a teaching according to your choice and your needs, in English, Italian, Arabic and French.
We work on your premises, at your home or directly at your place of work throughout the Grenoble area, in the Auvergne Rhône-Alpes region, in Savoie and all over the world in e-learning.
For our adult and children listeners, we are present at our employees' homes, socio-cultural centres, language associations and other training organisations.
For the awakening we animate directly within the nurseries and day-care centres, socio-cultural centres or at your home.
Contact us, in order to discuss your needs and define together your priorities that are best adapted to your level and your expectations.
Forma-Langues  is  ADULTS Training
Go for it !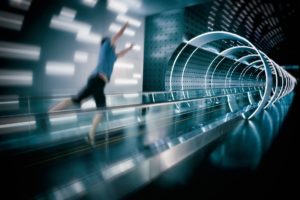 Face to Face or distance Learning for Individual Courses
Group courses with our partners
E-Learning distance courses (webcam or telephone)
Intra-company/individual or group training courses at your work
Individual and/or group courses for exams' preparation such as Bac, Bac Pro, Preparatory Classes, BTS, MASTER and certifications (Toefl, Toeic, Bulats).
Translations of documents
Resume writing 
Our learning methods 
Communicative – Active – interactive method
FACE TO FACE – Private Course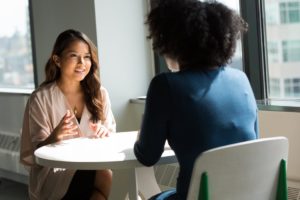 At your home or business               
Learning at your own place
Personalized support with custom module
 e-LEARNING  – Saving of Time
Flexibility of schedules according to your constraints
Faster and more efficient learning                                              
INDIVIDUALS & GROUPS COHESION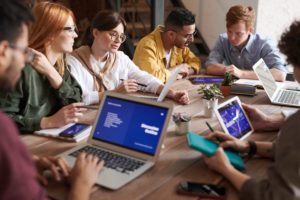 Exams Preparation
School and university assistance at all levels
Intensive training for diploma preparation and graduation and preparation for TOEFL, TOEIC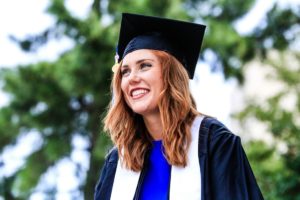 Achievement of the objectives defined previously in the training programme
Improvement of oral fluency for language stays abroad
Ongoing evaluation to ensure progress and learning throughout the training course.
Any Business opportunities ?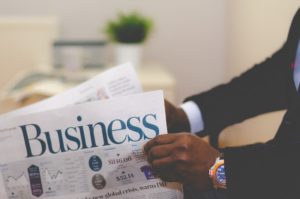 Perfect your English according to your fields of activity and your business specificities.
Business Commercial – Technical – Legal – IT – Construction – Health – Music etc.
A business trip abroad?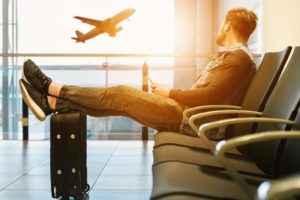 Leave serenely and be ready to talk 
Consolidate your grammatical knowledge
Master your international business English
Gain ease and fluidity in understanding and communicating with your foreign contacts to increase your business opportunities.
TRAVELS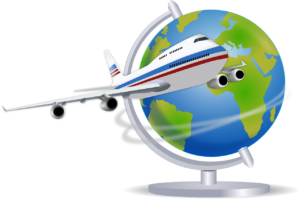 Are you planning a trip abroad ?
No matter where you are going, English is in your pocket and communicate with the whole world !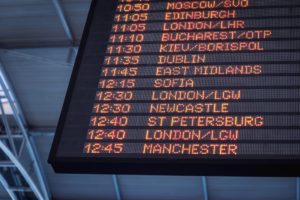 Forma-Langues.com is CHILDREN COURSES & EARLY LEARNING ACTIVITY
Pulling your child to the top 
Let's give them a chance to speak the languages…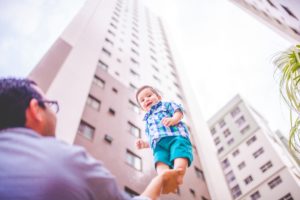 iNDIVIDUALS COURSES
Courses for children of all ages and levels
Kindergarten to High School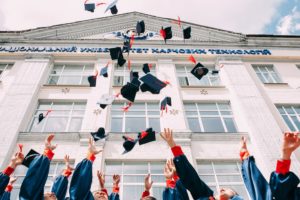 School support to improve the level and take back the basics they haven't acquired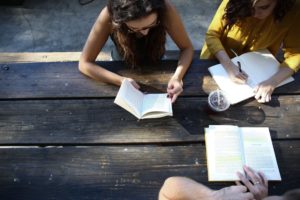 Interactive Courses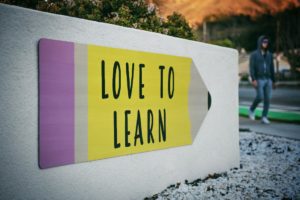 To rekindle interest and restore the taste of the tongue
Private lessons, conversations based on role-playing games
Private tuition to prepare for specific Oral Exams
Bac Pro – BTS to make them more confident in exams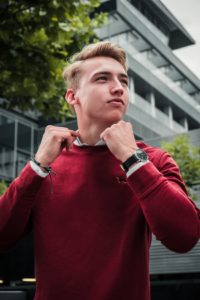 Animations et jeux
Initiation à la langue dès 18 mois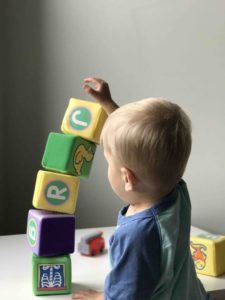 Ateliers Thématiques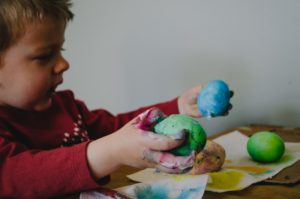 Ateliers Cuisine, Théâtre, Jeux, Chansons,  
Expression corporelle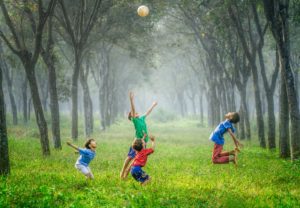 Formatrice indépendante, plus de 12 années d'expérience auprès de mes auditeurs, toujours à l'écoute de leur besoin et à la recherche de nouvelles techniques d'apprentissage pour une progression réelle et efficace, garantie au rythme de chacun.
Nous font désormais confiance :
Échirolles Langues et Cultures Association
Centre Socio Culturel Varces
Centre Socio Culturel Malraux Jarrie
Crèche Les Petits Chaperons Rouges Grenoble/Eybens
Contacter Hanadi Forma-Langues pour réserver un cours
Cliquez ici pour envoyer un email à contact@forma-langues.com‌
+33 (0)6 08 62 07 41
23‌ ‌Rue‌ ‌du‌ ‌Vercors‌ ‌38360‌ ‌Sassenage‌